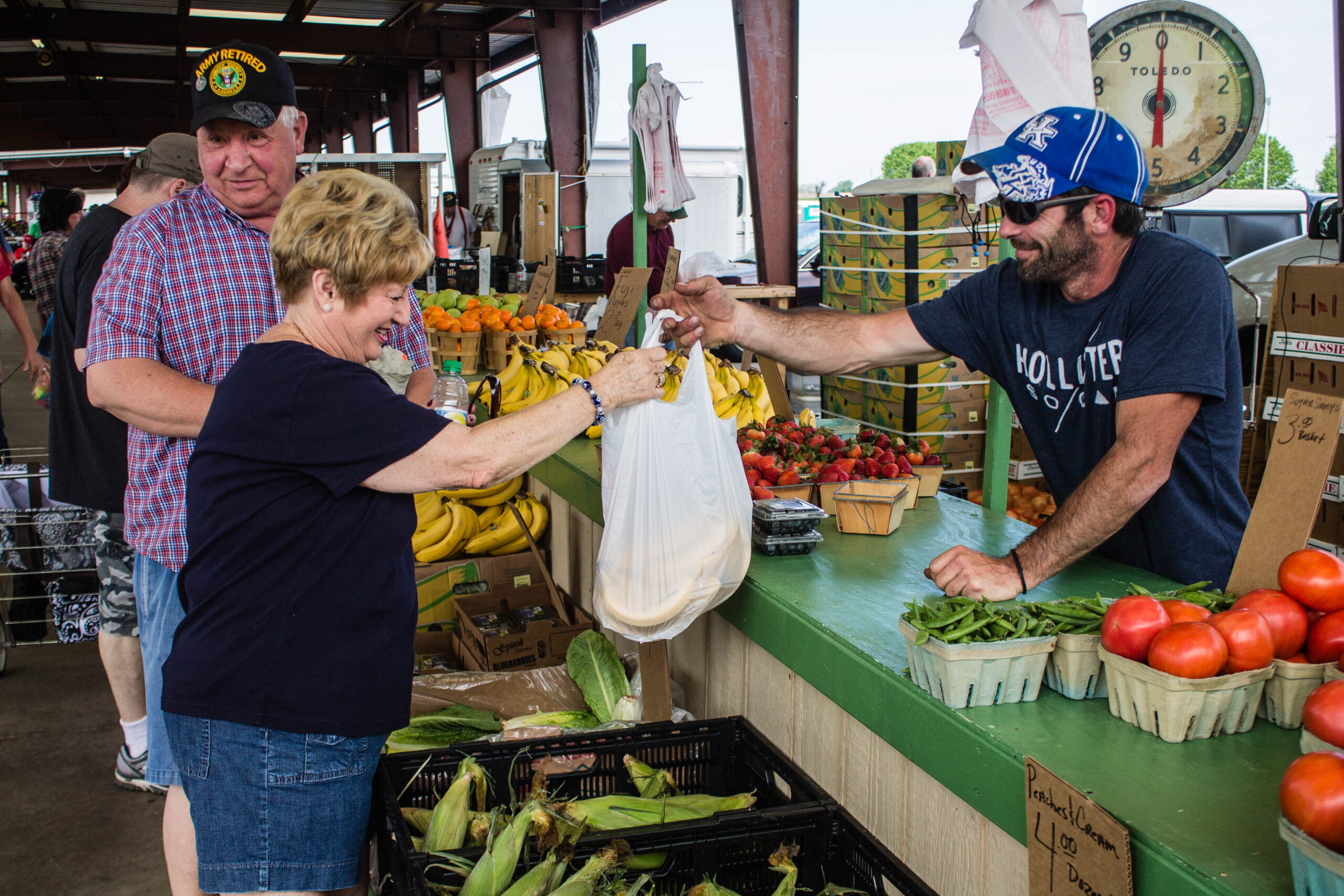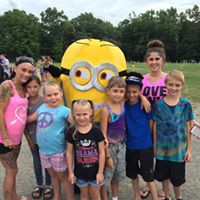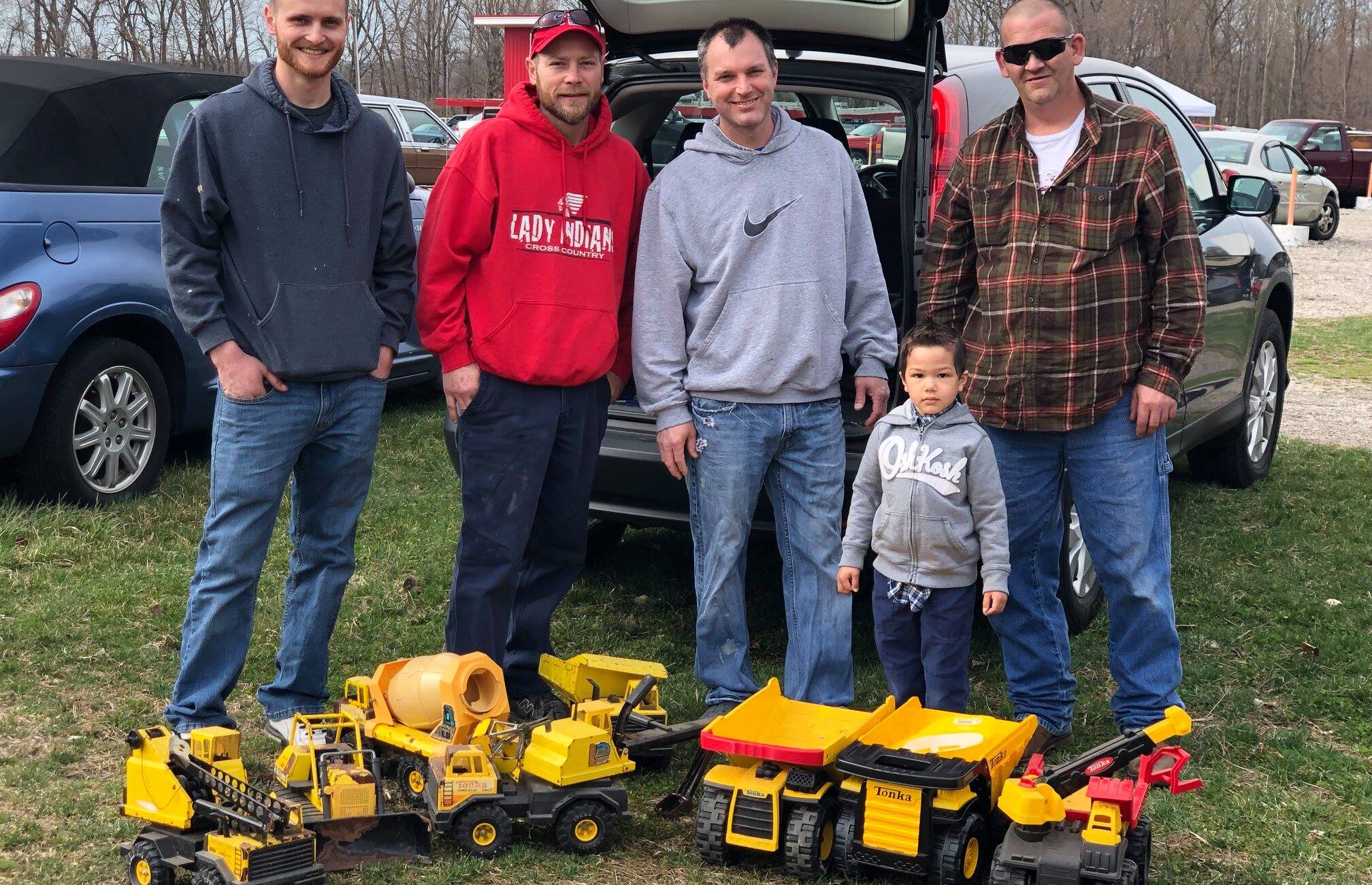 Levin Service Company is dedicated to you and your family. We strive to create a good-hearted, fun loving atmosphere so you and your family can make memories that will last a lifetime!
Started for a family, by a family. It is our passion and dedication that fuel us. When we see kids watching their favorite movie with a huge smile on their face, picking out a cool new toy, or running around playing at our weekend events, that is what keeps us going!
Come experience it for yourself! We truly have something for everyone, and we can't wait to see you all there!